NEW HOMES IN MIAMI'S DOWNTOWN DORAL
Canarias is your destination for luxury single-family living in Downtown Doral. Tranquil days give way to exciting nights in a private neighborhood designed for today's modern families. Our homes are spacious, open-concept and the only limit is your creativity. Put your personal mark on every surface, every fixture, every finish, for a living experience that reflects who you are – inside and out.
New Sales and Design Gallery Location
8551 NW 53rd Street, Unit A104-6
Doral, FL 33166
Saturday & Sunday: 10:00 AM – 5:30 PM  /  Monday – Friday: By Appointment Only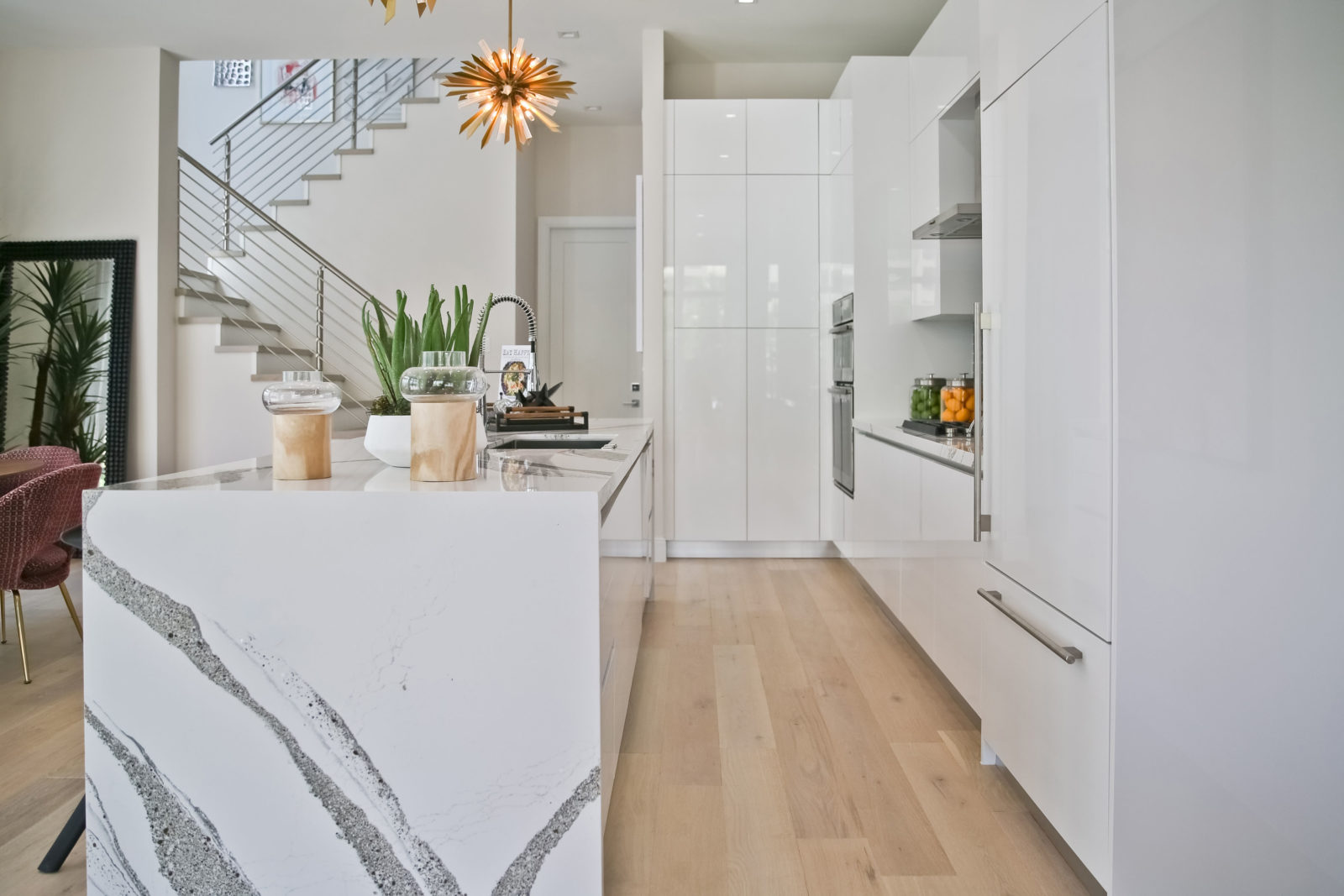 The Lifestyle
Downtown Doral
Dining & Entertainment
Shopping
Education
Community
Paseos
Downtown Doral is South Florida's most vibrant new town center, ranked alongside places like Midtown Miami and Brickell City Center. It offers a vibrant blend of culture and commerce, walkable streetscapes and perfect access to the entire region.
Imagine private luxury living at the intersection of new offices, homes, award-winning schools, restaurants and shops. This is the connected, open-air community experience you've been dreaming about.
Discover and delight in the many places to dine like a foodie, grab a coffee or sip a cocktail in style. Main Street's Bulla Gastrobar, Dragonfly Izakaya & Fish Market, Las Vegas Cuban Cuisine, and Pisco y Nazca Ceviche Gastrobar are some of the finest South Florida eateries you'll have prime access to – and those are just a few. Become a regular at the new Doral Yard, a place to lounge, linger and listen to live music. This laid-back nightlife hub serves up sophisticated comfort and good vibes.
From the essentials to the indulgent, Main Street boasts a variety of shops for ultimate convenience. Just steps from your front door, you'll find groceries, sweets, flowers, spas and barber shops, juice bars, dry cleaners, shipping and pet services, banks, and even leading healthcare providers. It's all right here!
Downtown Doral is home to two award-winning charter schools, Downtown Doral Charter Elementary School (DDCES) and Downtown Doral Charter Upper School (DDCUS). Both schools enjoy "A" ratings and provide students with an award-winning, dual-language curriculum. They're also facilitated by highly qualified staff who are dedicated to promoting students' academic excellence.
Downtown Doral's packed calendar of events for residents of all ages brings neighbors together for a wealth of activities centered on wellness, learning and culture.
One of the most unique features of life at Canarias is our collection of beautiful paseos. These decorative walkways, found all throughout the community, provide peaceful outdoor space filled with art, seating, and water features. Paseos are a wonderful place to relax and connect between home and the neighborhood's many destinations.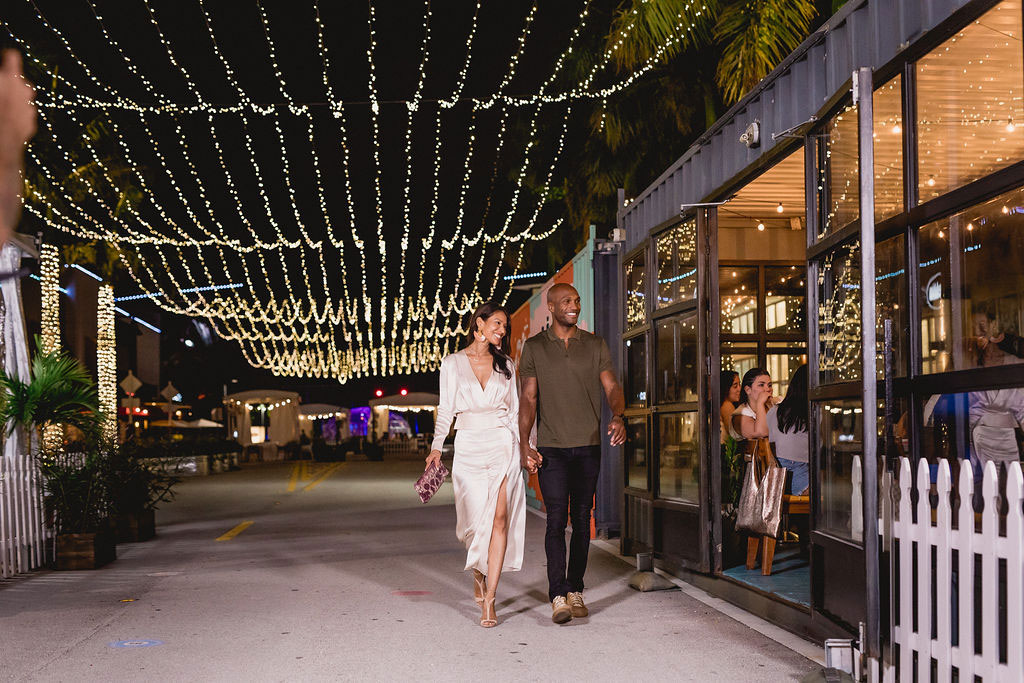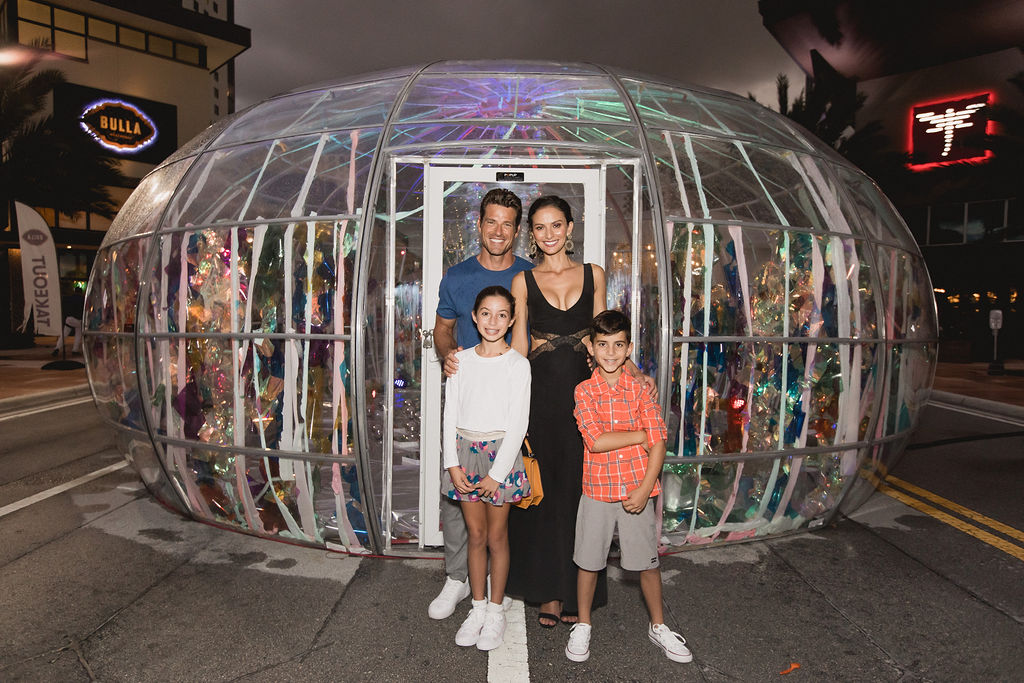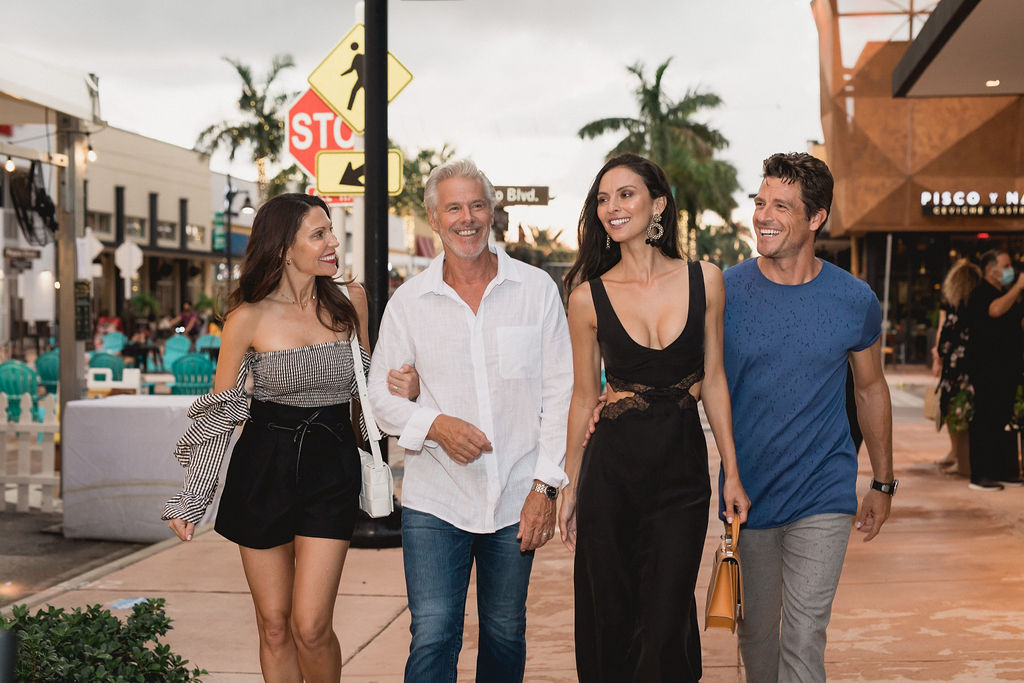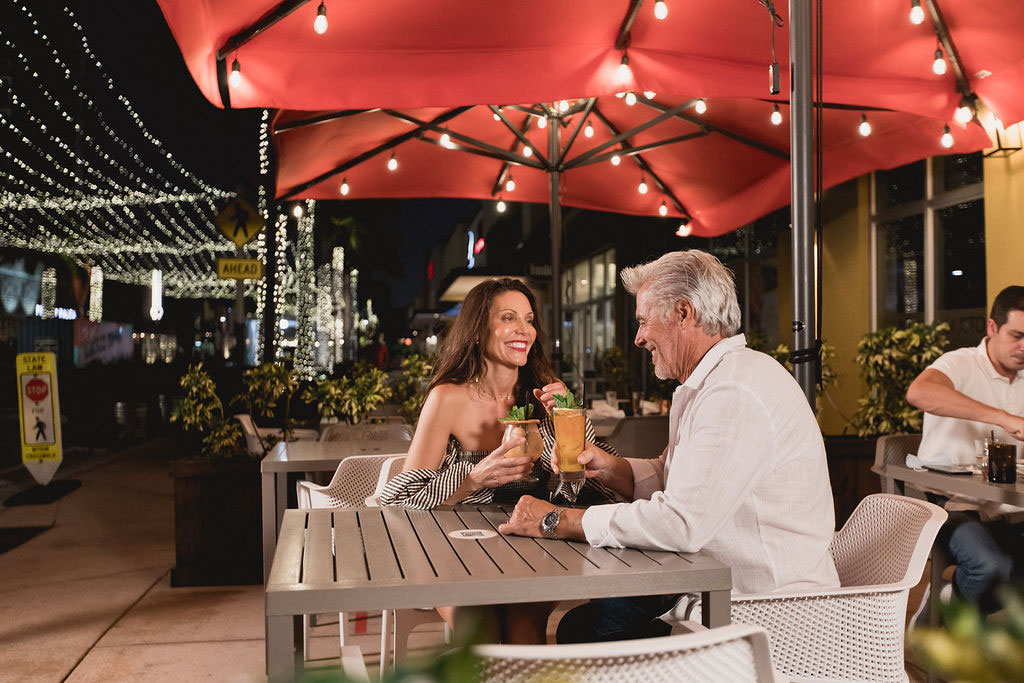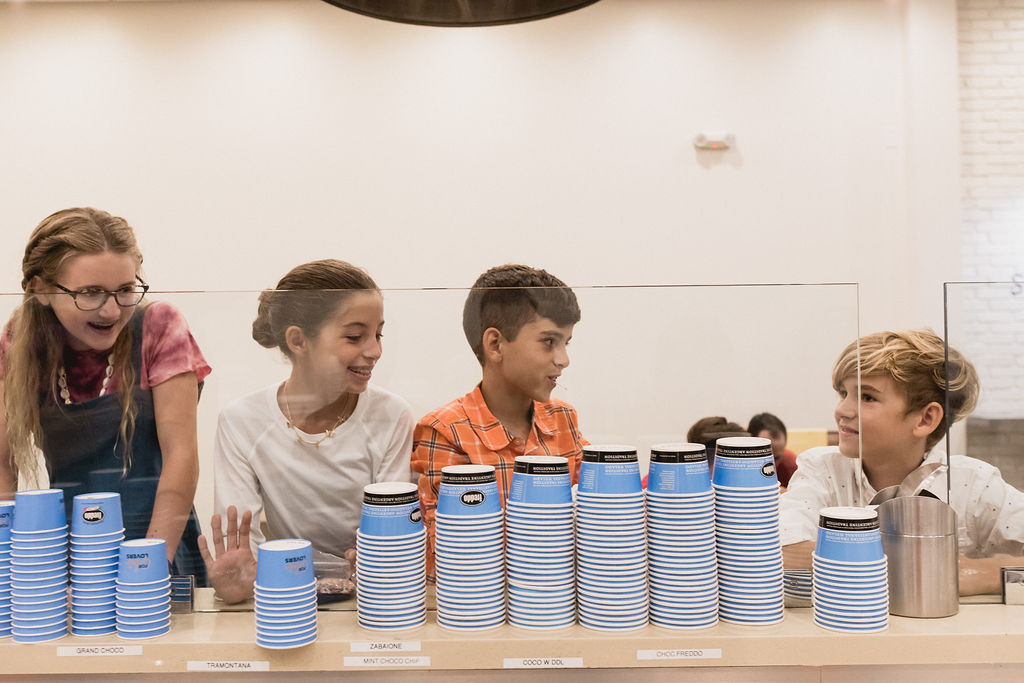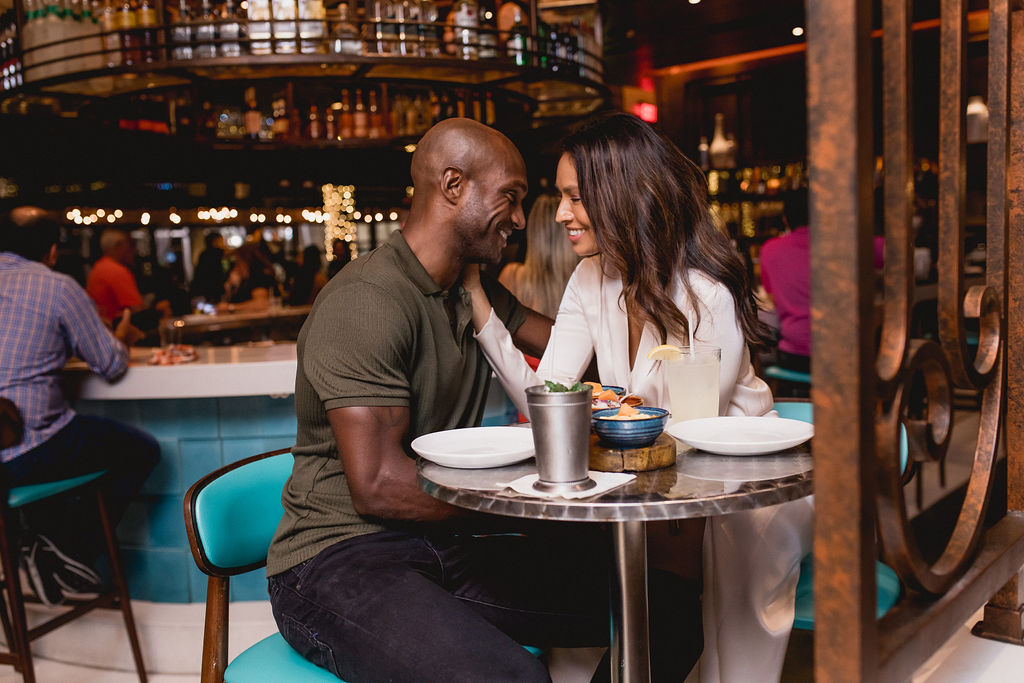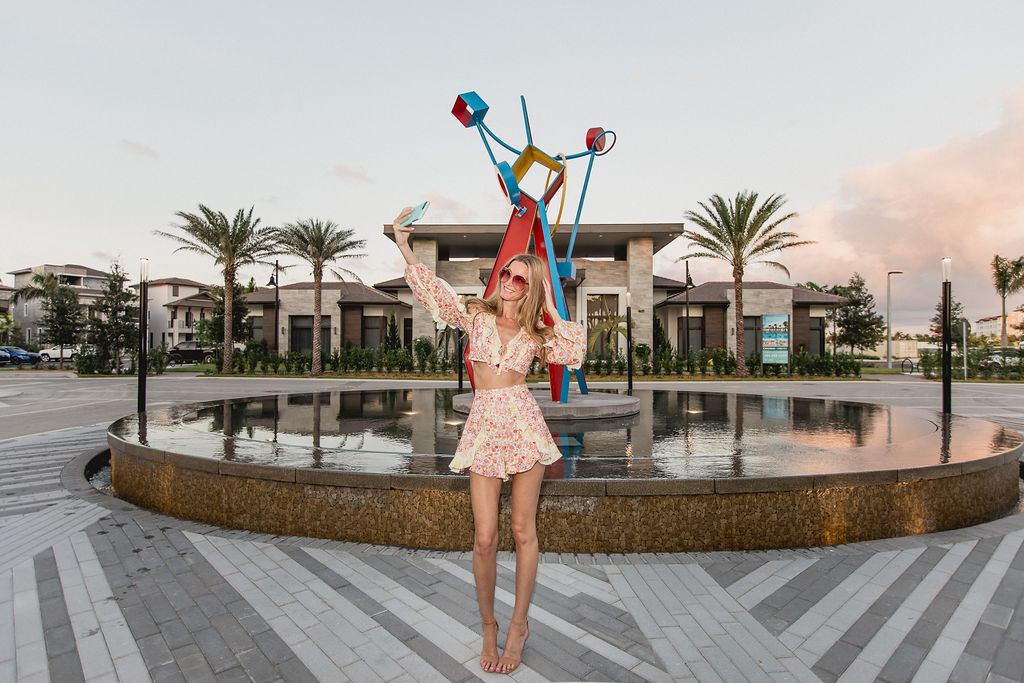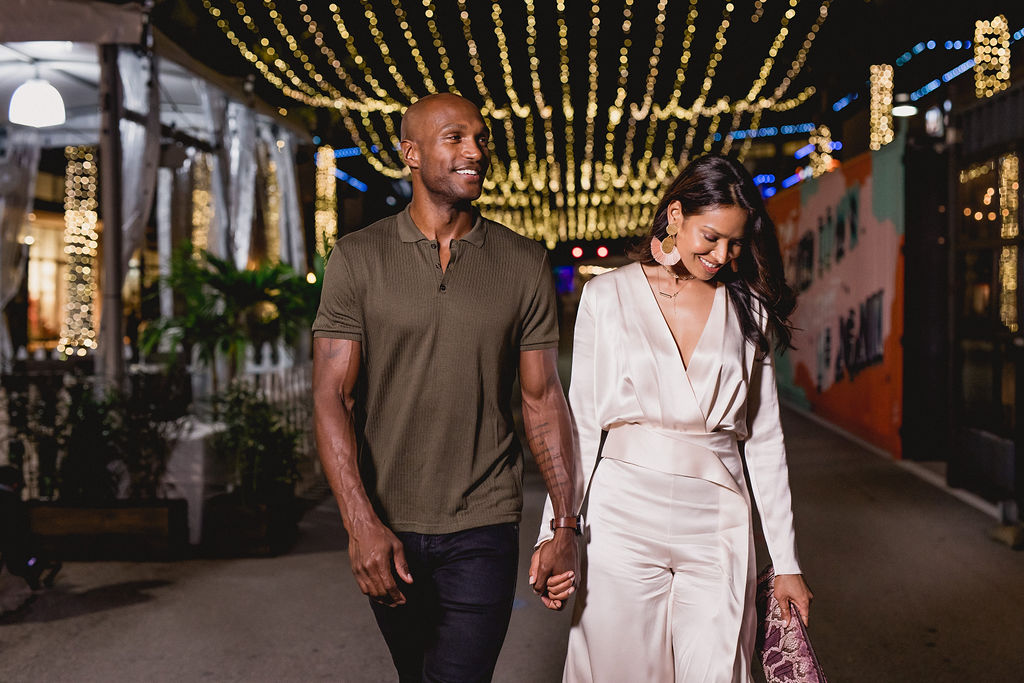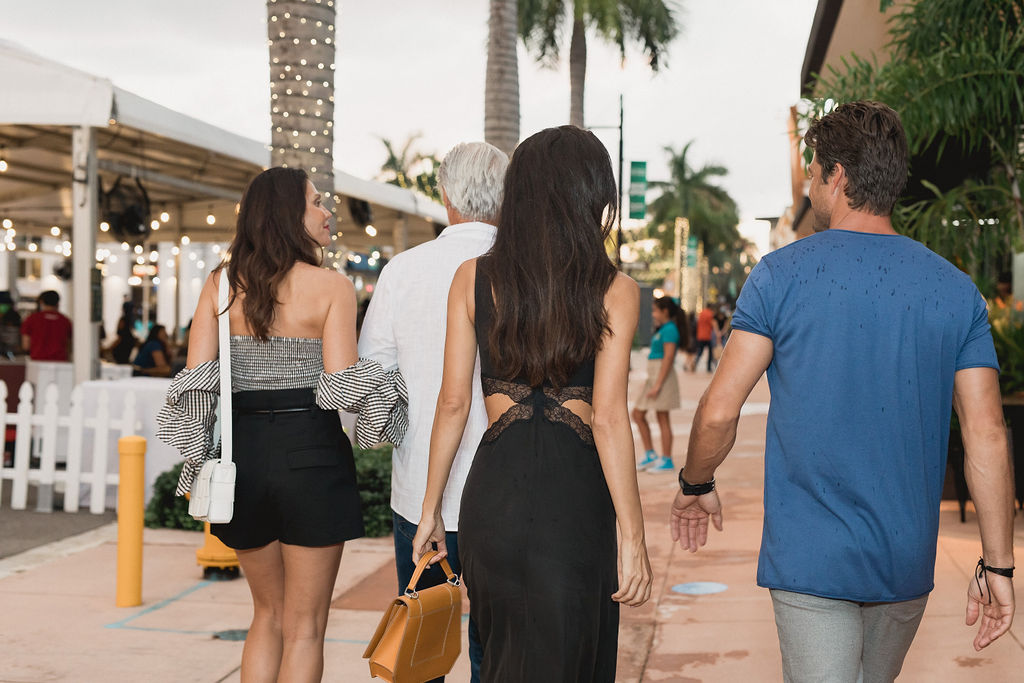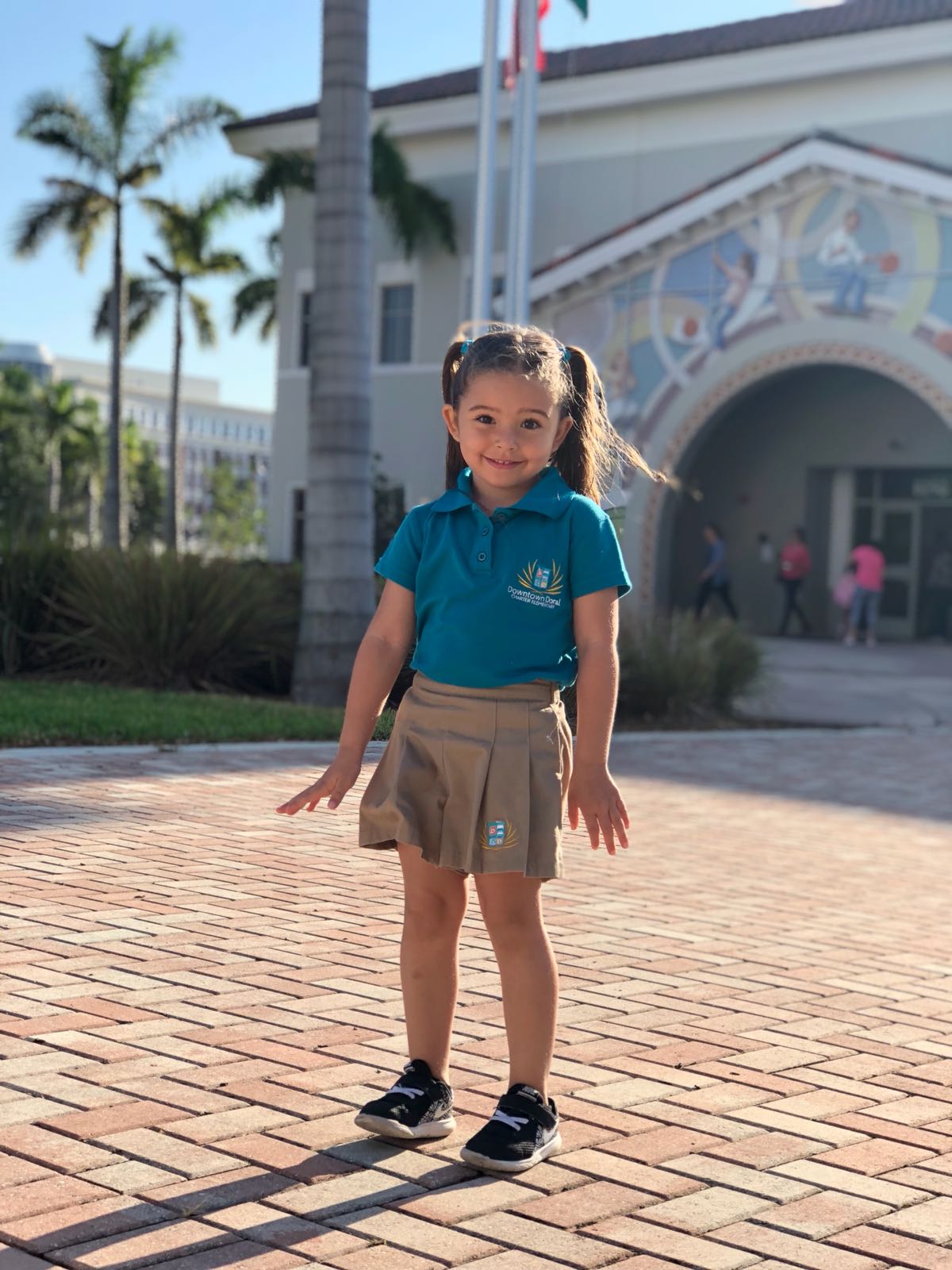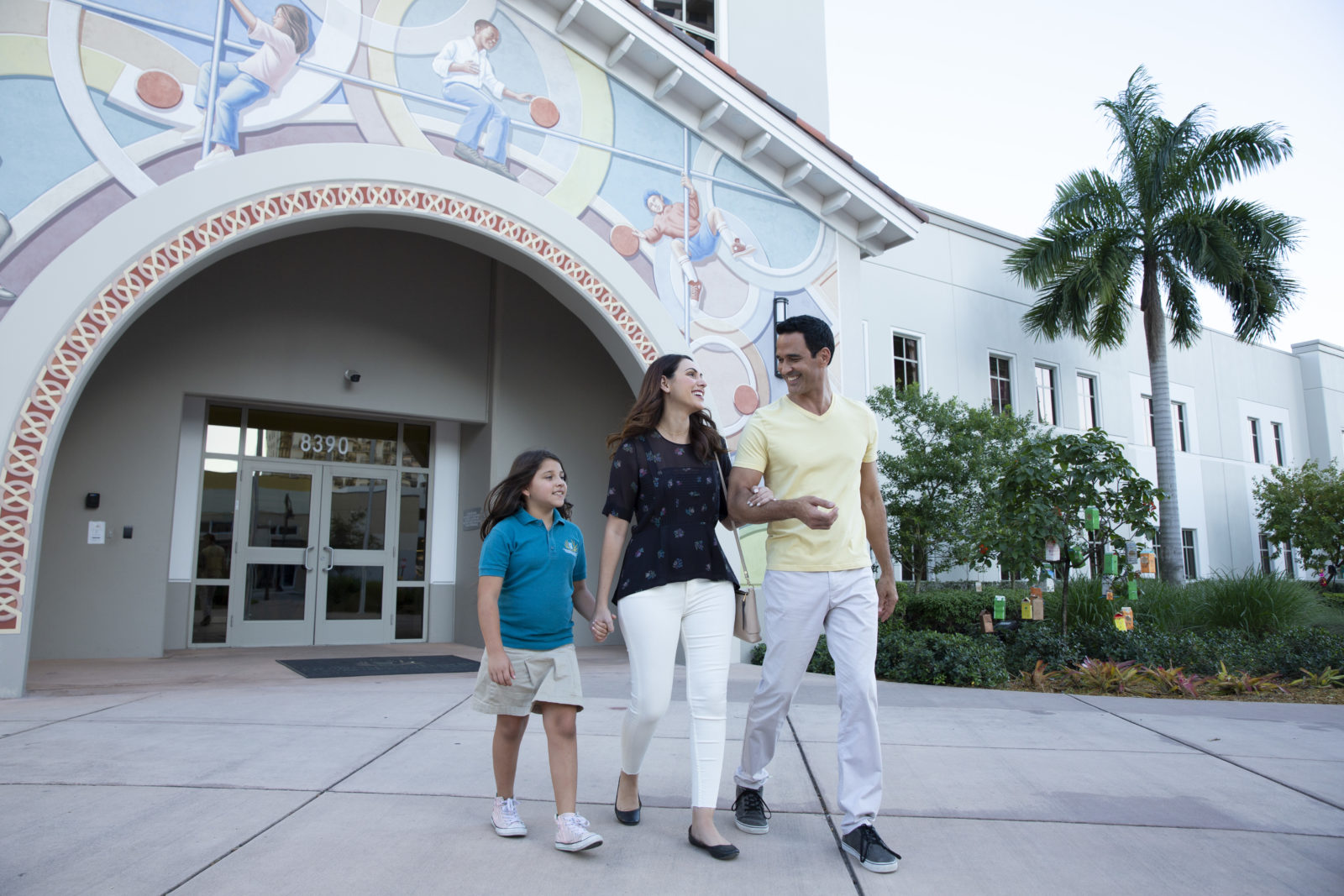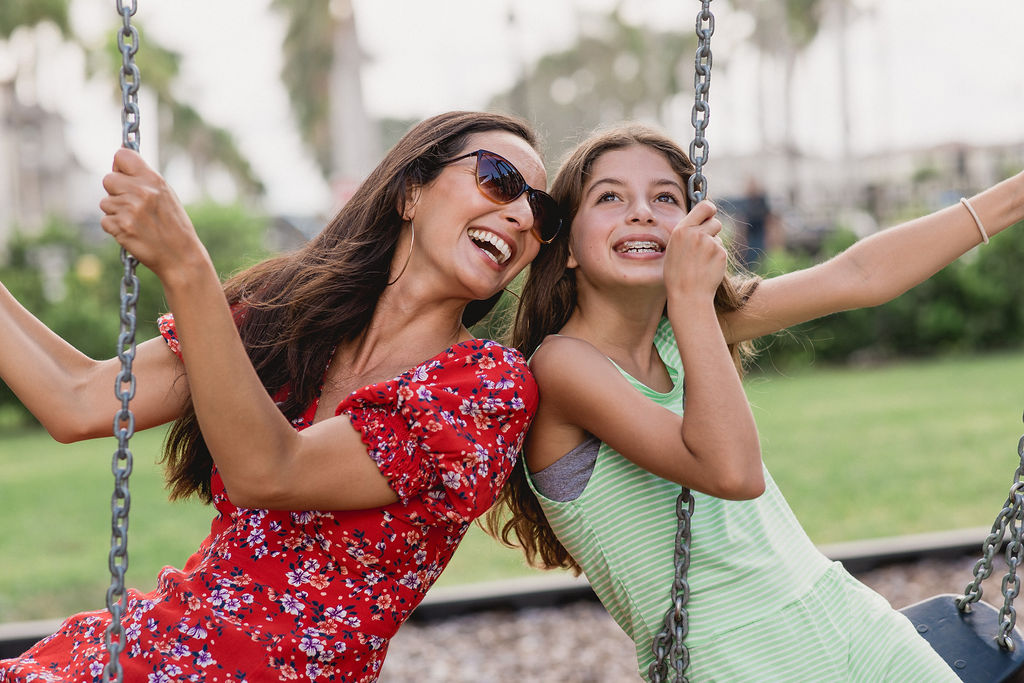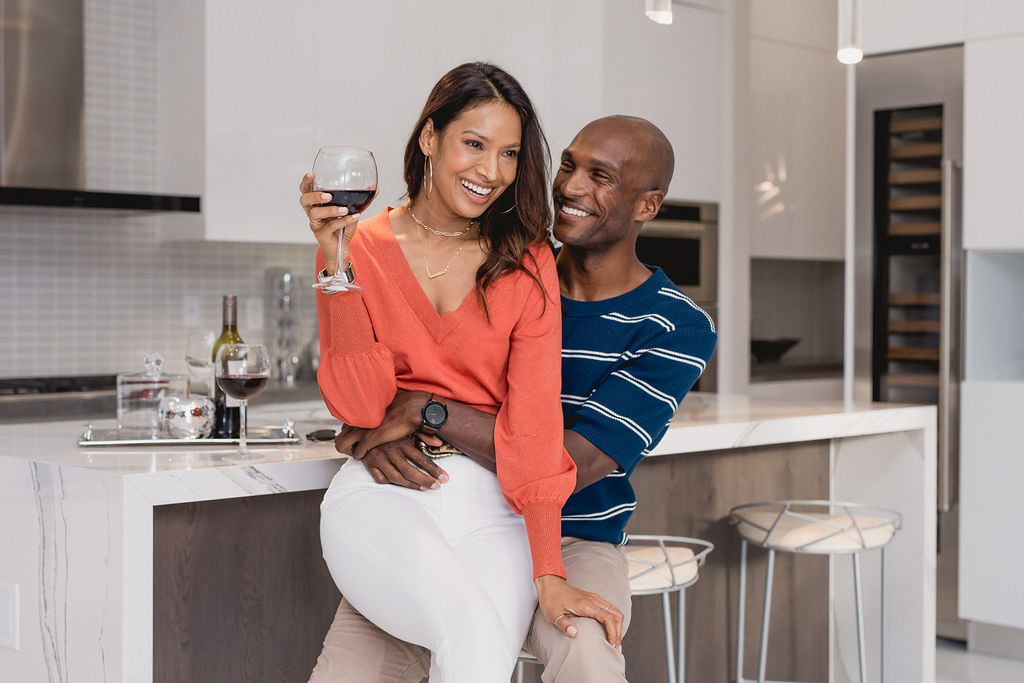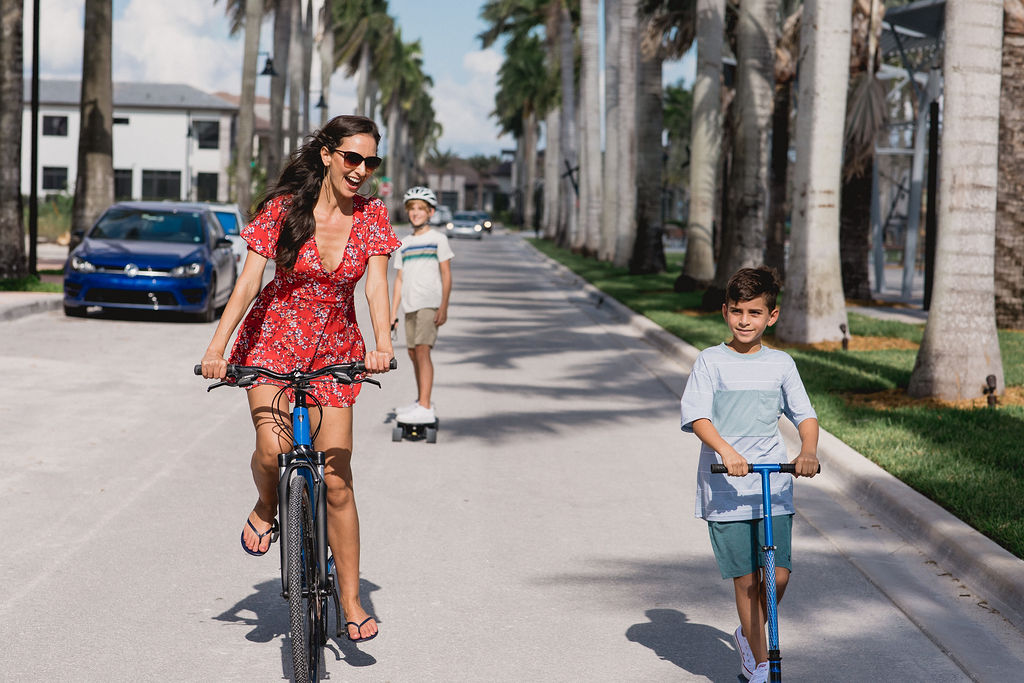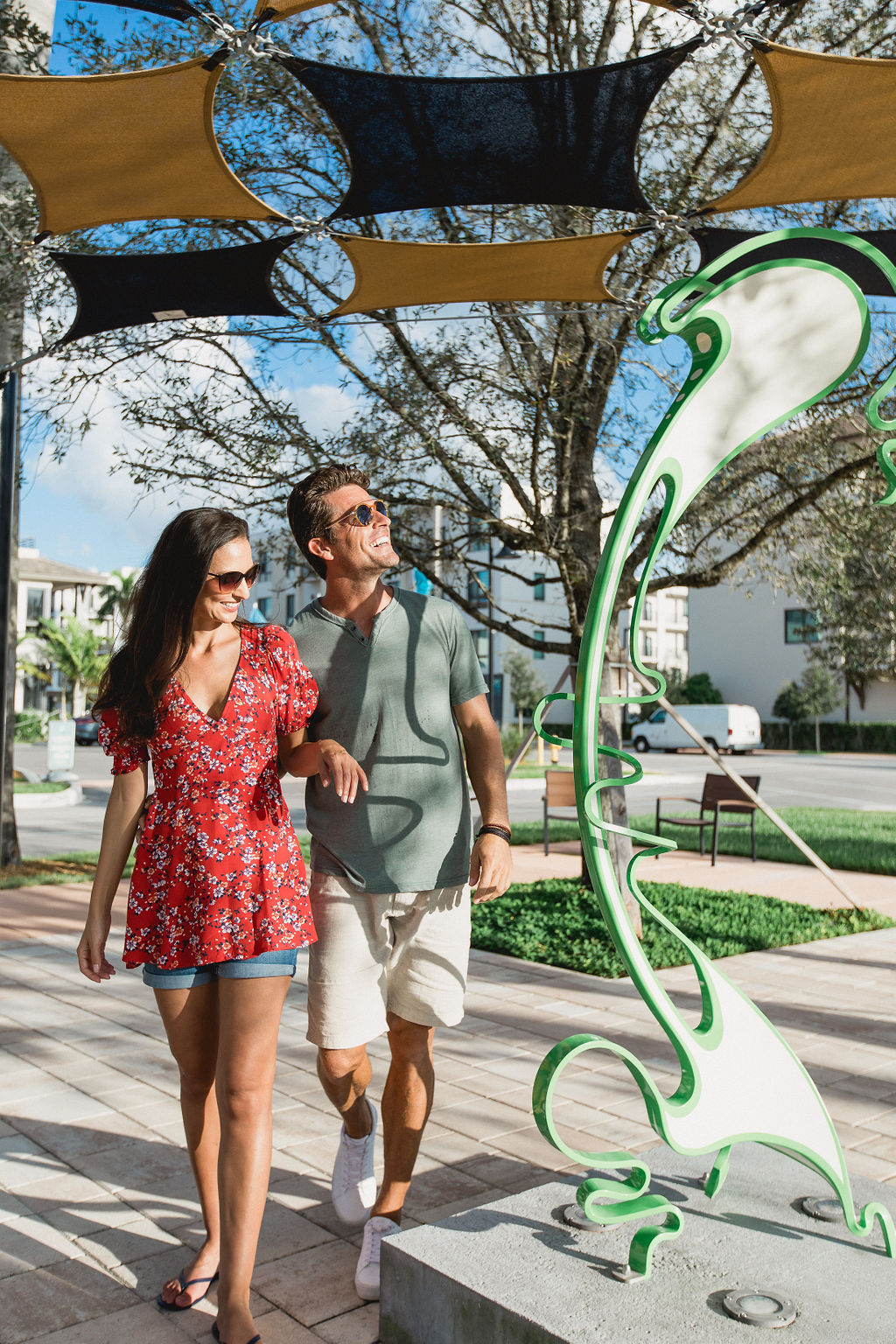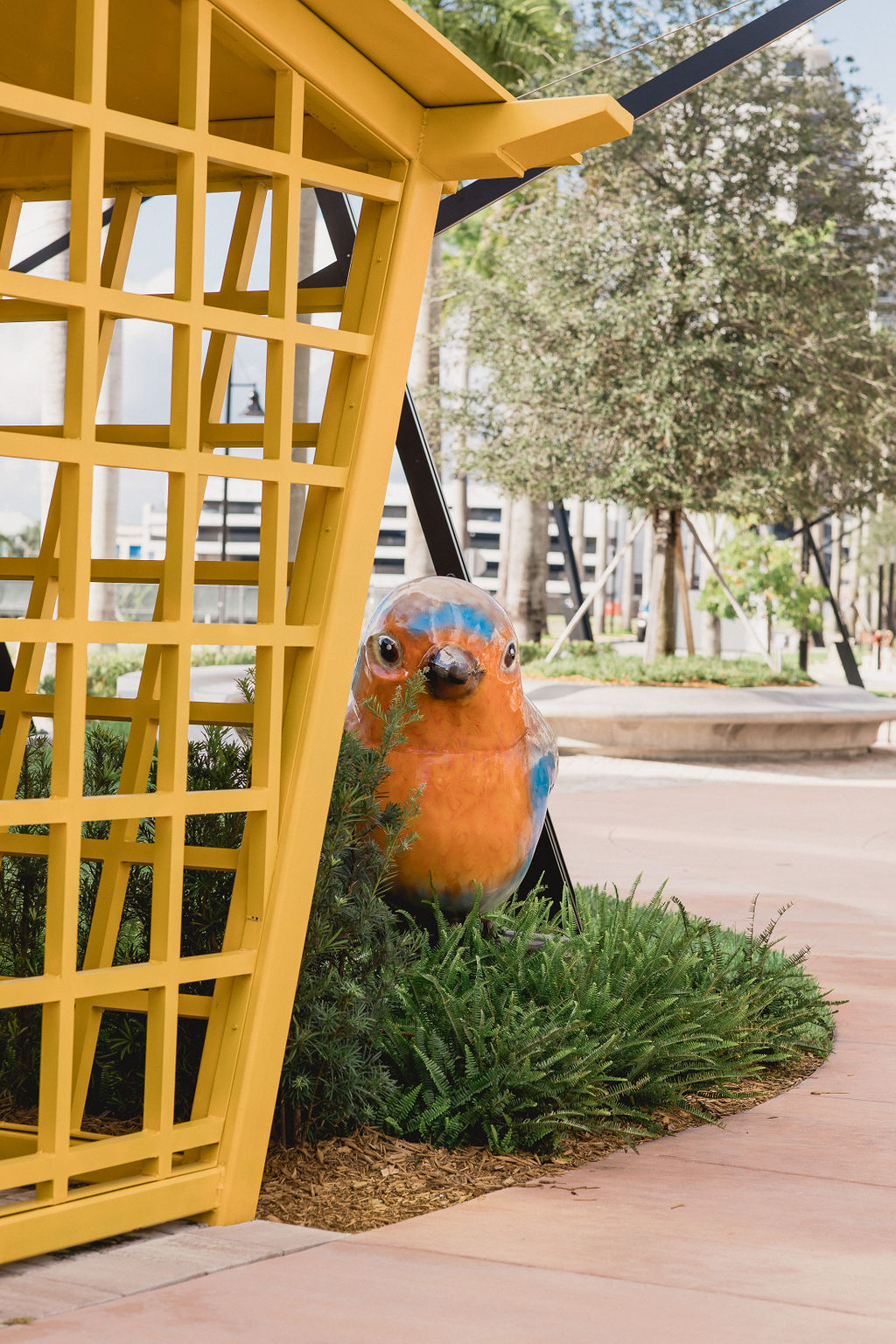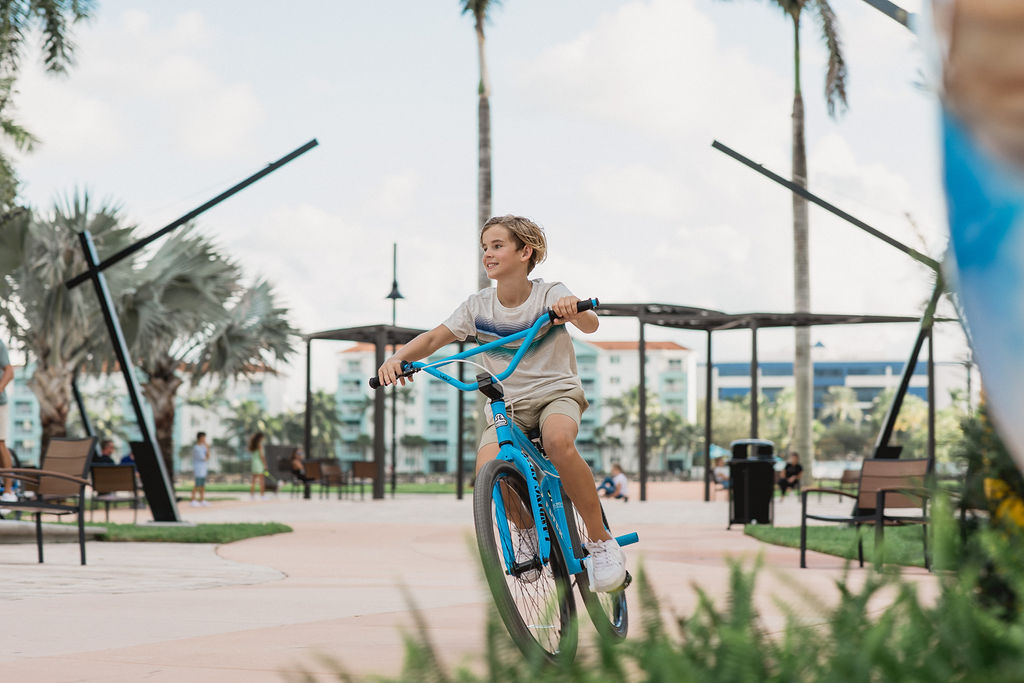 Live Here
Homes
Sustainability
The Resort
Once you fall in love with Canarias at Downtown Doral, it's just a matter of choosing the design that fits you and your lifestyle.
Beautiful, designer furnished model homes are now available to view. Come for a private tour and see why Miami's newest neighborhood for luxurious modern homes is Canarias by CC Homes- a Codina-Carr Company.
Visit our Sales and Models Gallery today to explore the wide array of home designs, and then find the one that best fits the needs of you, your family, and your lifestyle. Our Sales Gallery has moved! We are now located at 4761 NW 85th Ave, Doral, FL 33166. We are open seven days a week from 10 a.m. to 6 p.m., with experienced staff ready to help you select and customize your dream home.
Since 2010, CC Homes has used suppliers and materials in their communities that meet or exceed Federal green-building standards. What this means is that all of our new homes incorporate building products and techniques that result in a healthier, more energy-efficient, more environmentally responsible home. We are committed to building homes that use products and materials that are environmentally friendly, that decrease the impact on natural resources, and that use green-building guidelines to promote conservation efforts. Our greatest mission is to build communities where families can enjoy their homes, knowing they have been built with care and concern for future generations,
as well as for the future of our environment.
Aside from living in a community steps from all that Downtown Doral has to offer, one of the biggest perks of a Canarias address is the private luxury amenities.
Picture this: You roll out of bed and take the dog for a walk along the paseos, waving to neighbors as you head over to the park. Then, after a light breakfast in your sun-filled kitchen, you put on your exercise gear, pack a swimsuit and walk over to the Clubhouse to work out in a state-of-the-art fitness center just for residents.
After a quick rinse in the changing room, it's time for a dip in our expansive, resort-style swimming pool, or you can soak your tired muscles in the relaxation spa. Then, lay back on the sundeck catching rays until it's time to meet your friends for lunch…right here in Downtown Doral.
This is the Canarias lifestyle. Are you ready for it?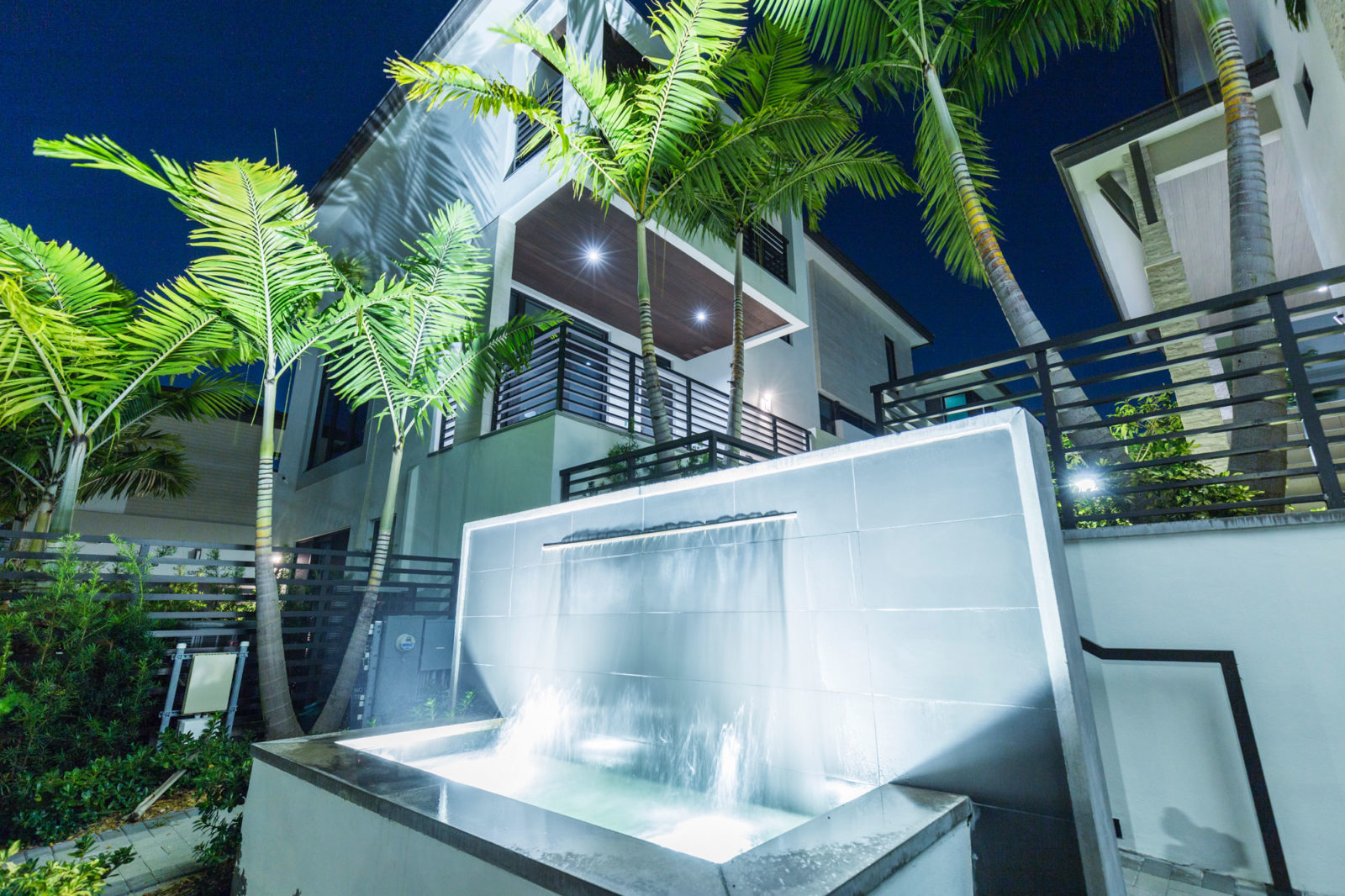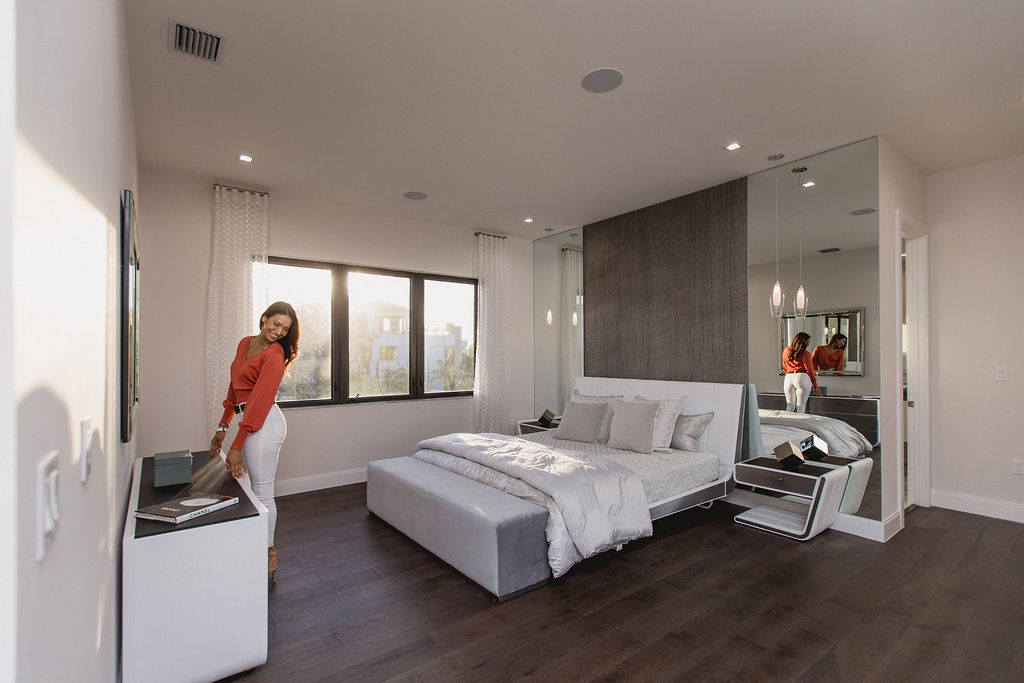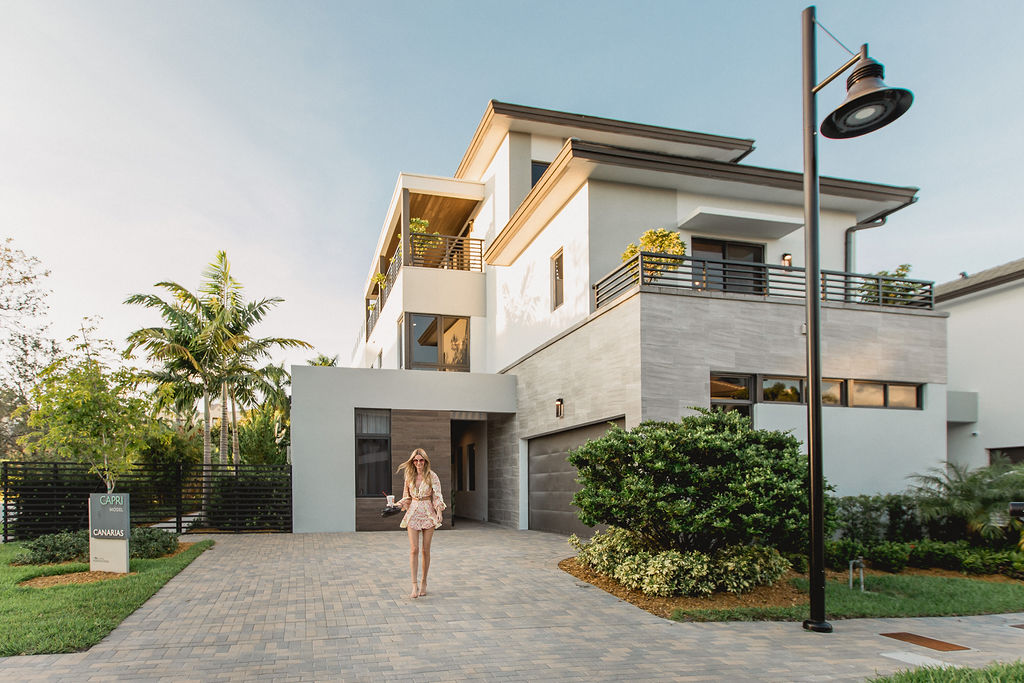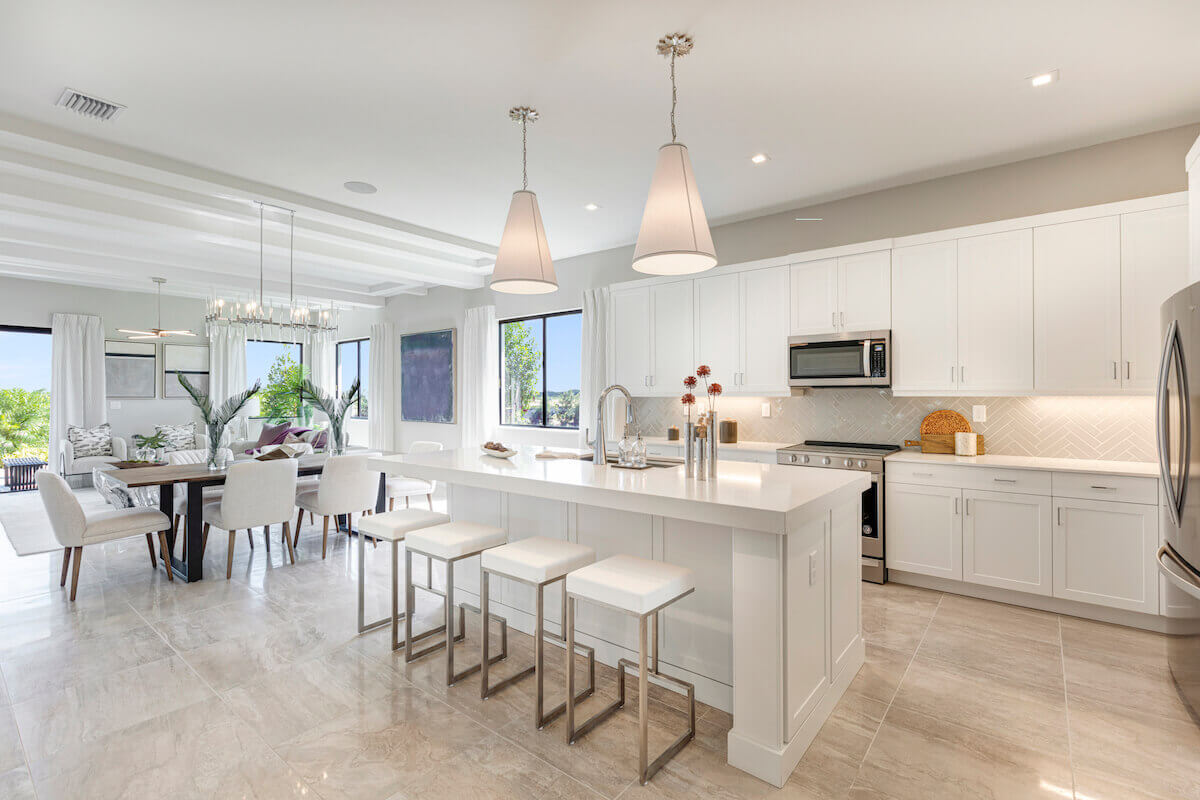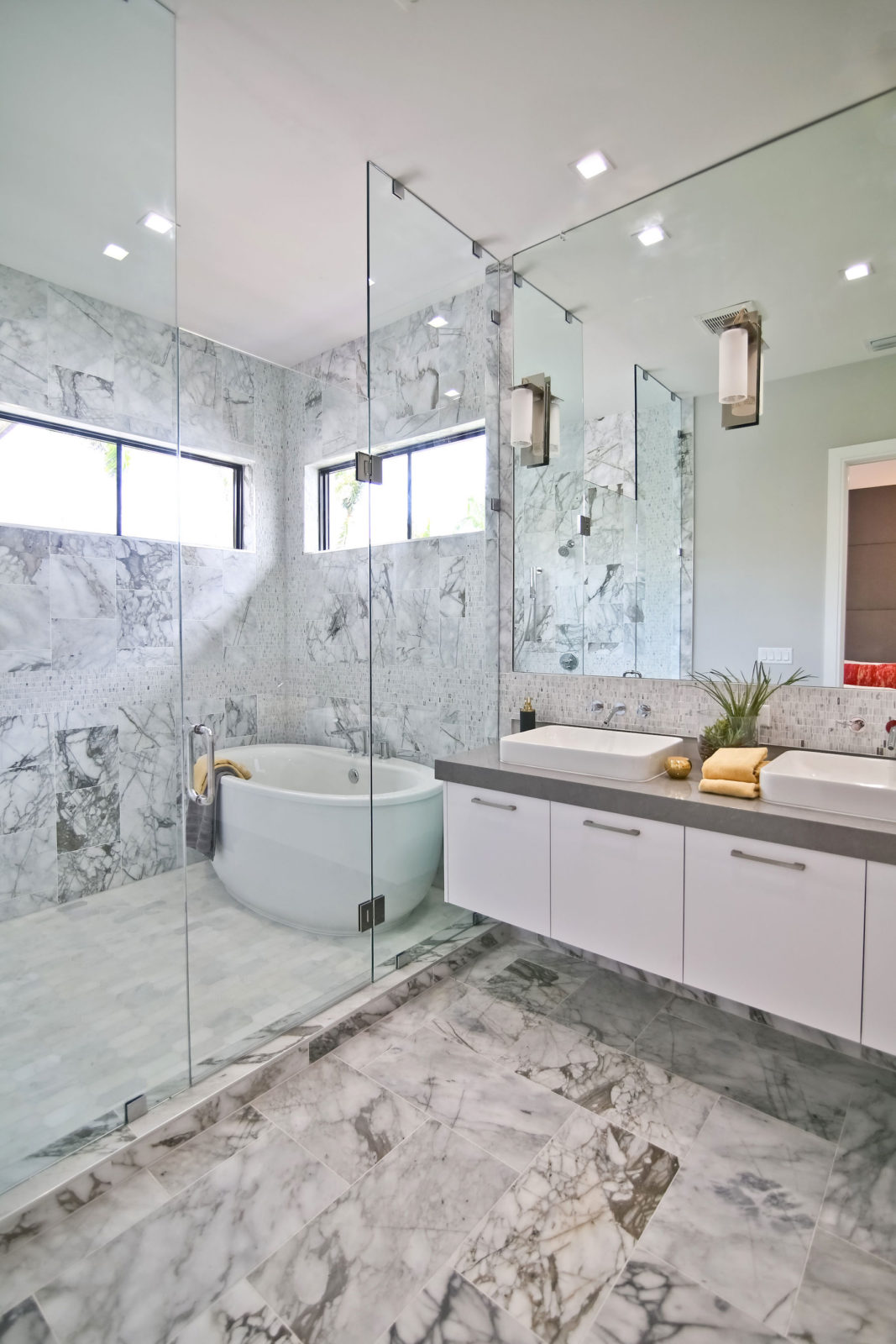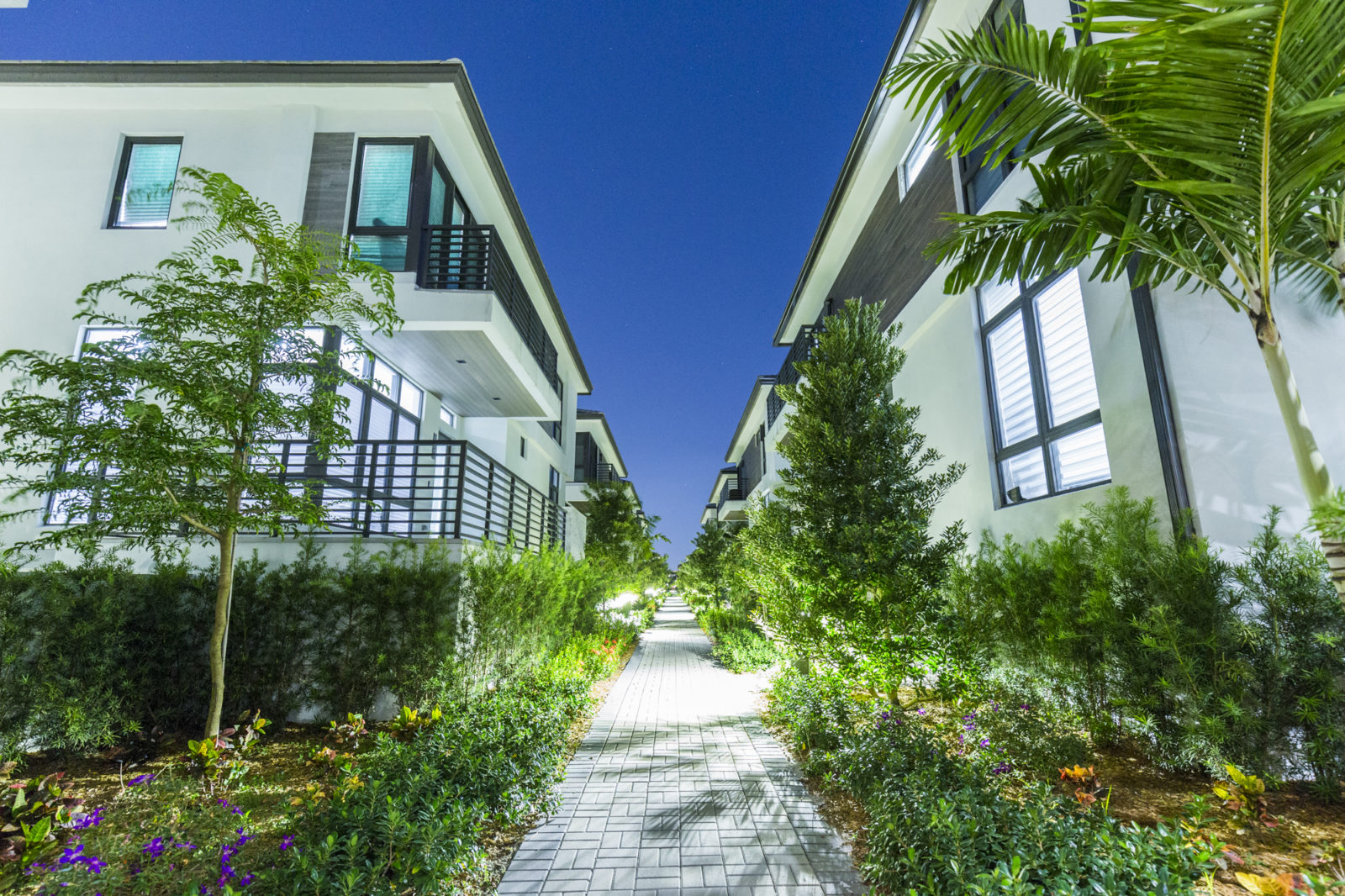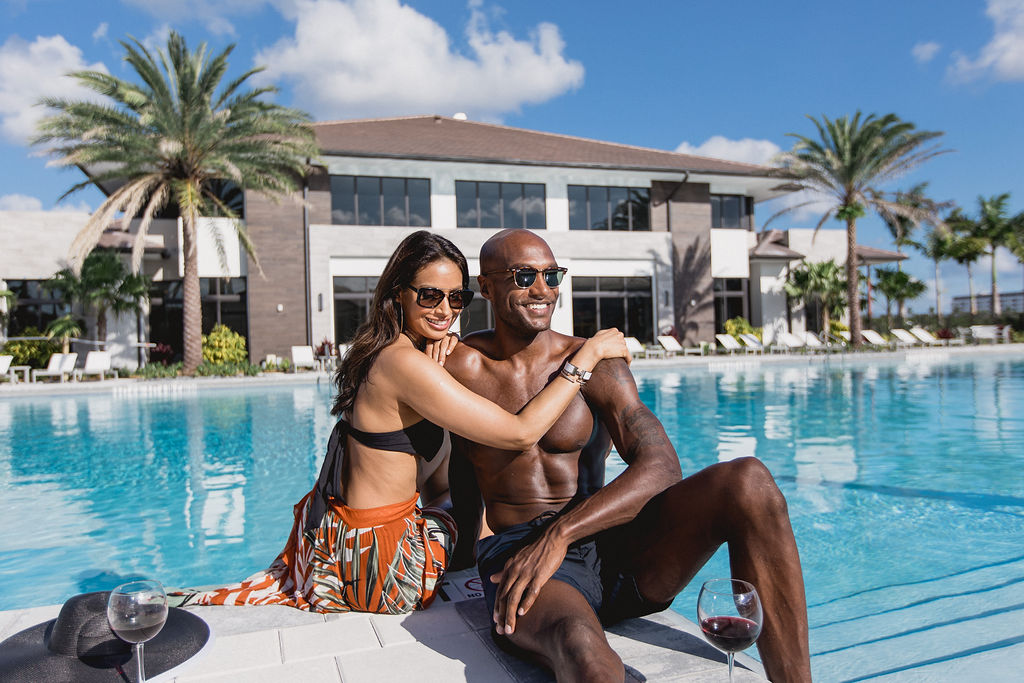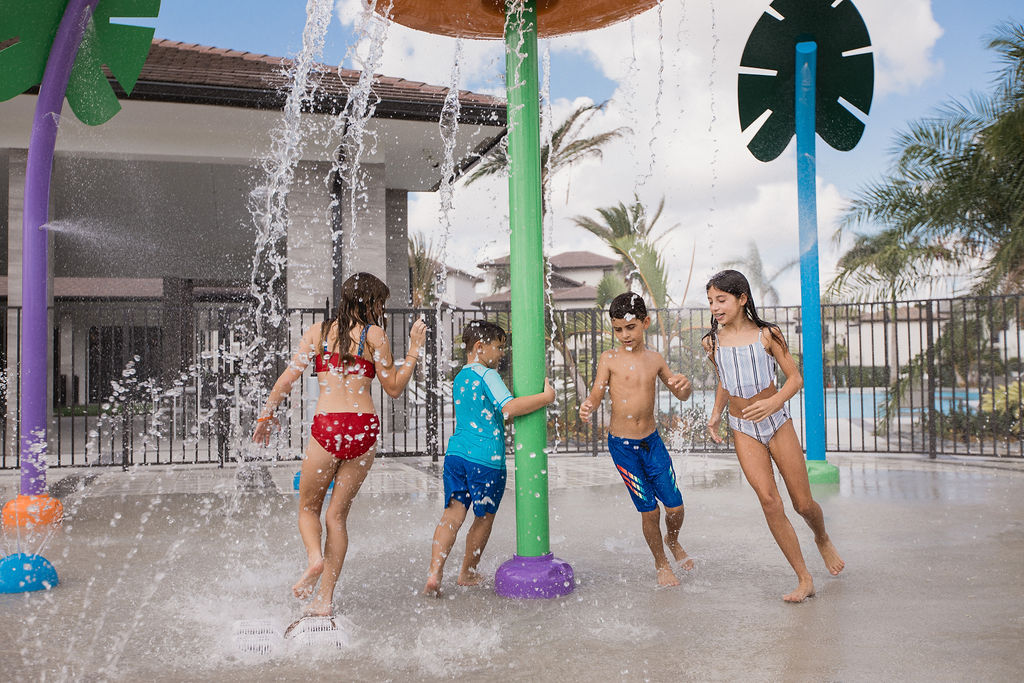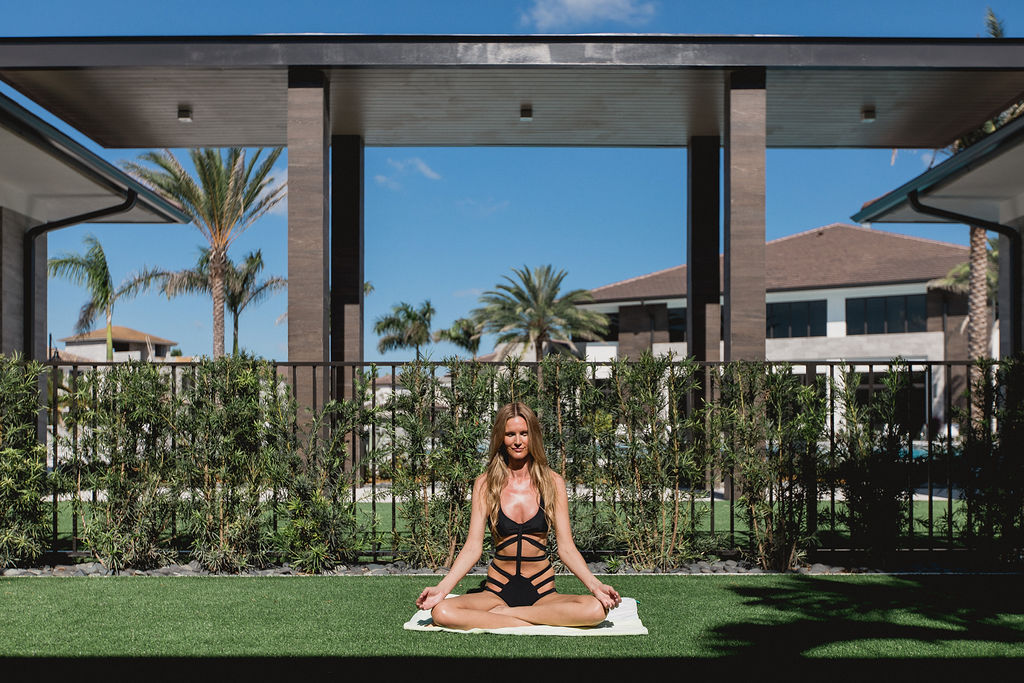 Our Story
CC Homes, was founded on the principle of providing families with high-quality new homes in highly desirable locations. As one of the largest builder-developers in Florida, CC Homes has built beautiful residences for thousands of happy homeowners and has received many awards and recognitions. Homes built by CC Homes are designed to improve people's lives. Modern features, smart floor plans, and upscale amenities combine for the ultimate South Florida lifestyle.